CCMPA Annual General Meeting 2021
September 23rd, 2021
Hockley Valley Resort, Orangeville, Ontario.
**Note: CCMPA suggests that all attendees have completed both doses of federally accepted Covid-19 vaccinations at least 14 days prior to the event.**
Pricing & Packages
Early Bird Registration by September 1, 2021 saves $50!
GOLF & DINNER
$375 + HST = $423.75
ONE NIGHT STAY,
GOLF & DINNER
$650 + HST = $734.50
DINNER ONLY
$115 + HST = $129.95
HOLE SPONSORSHIP
$300 (no taxes)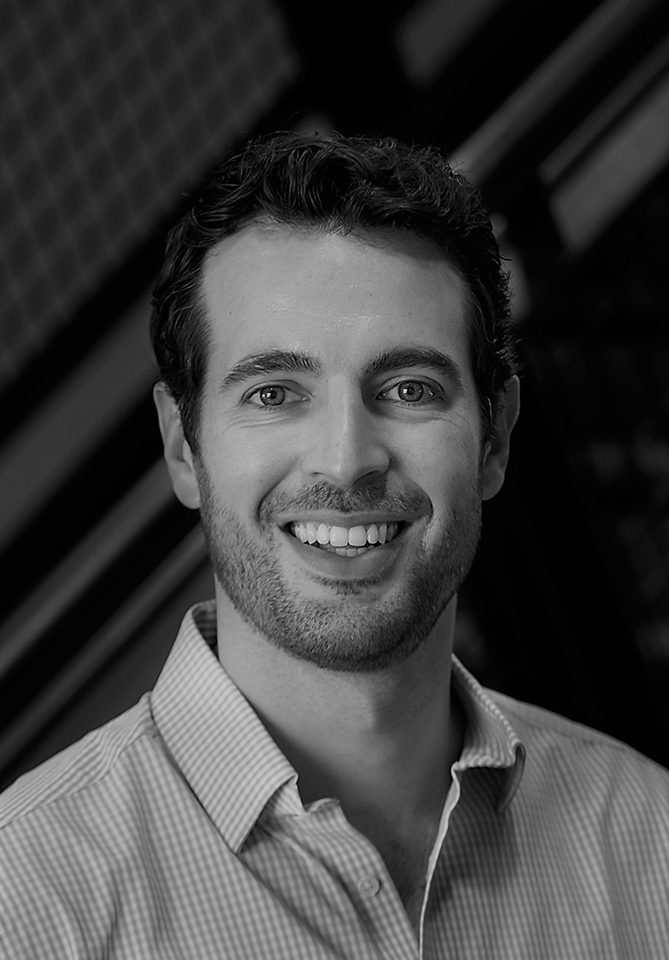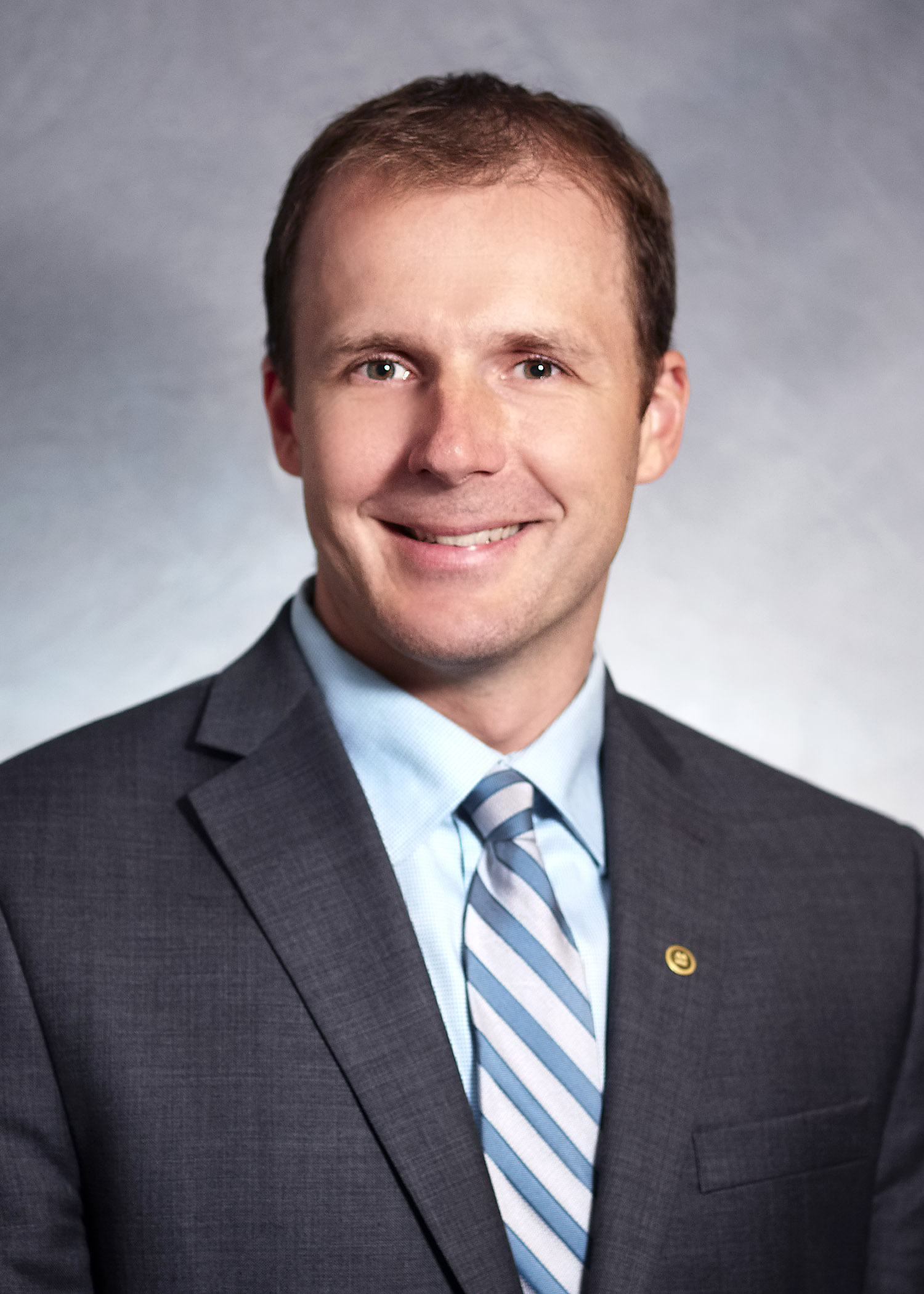 AGM Keynote Speaker:
ROBERT KAVCIC
Director of Global Markets, BMO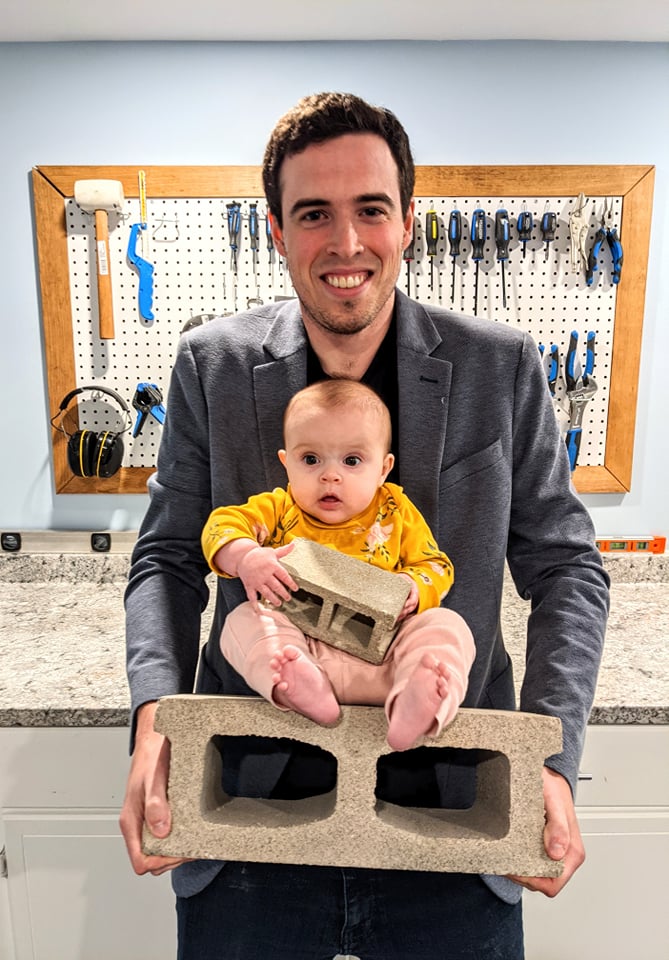 ANDREW SMITH
Canadian Masonry Design Center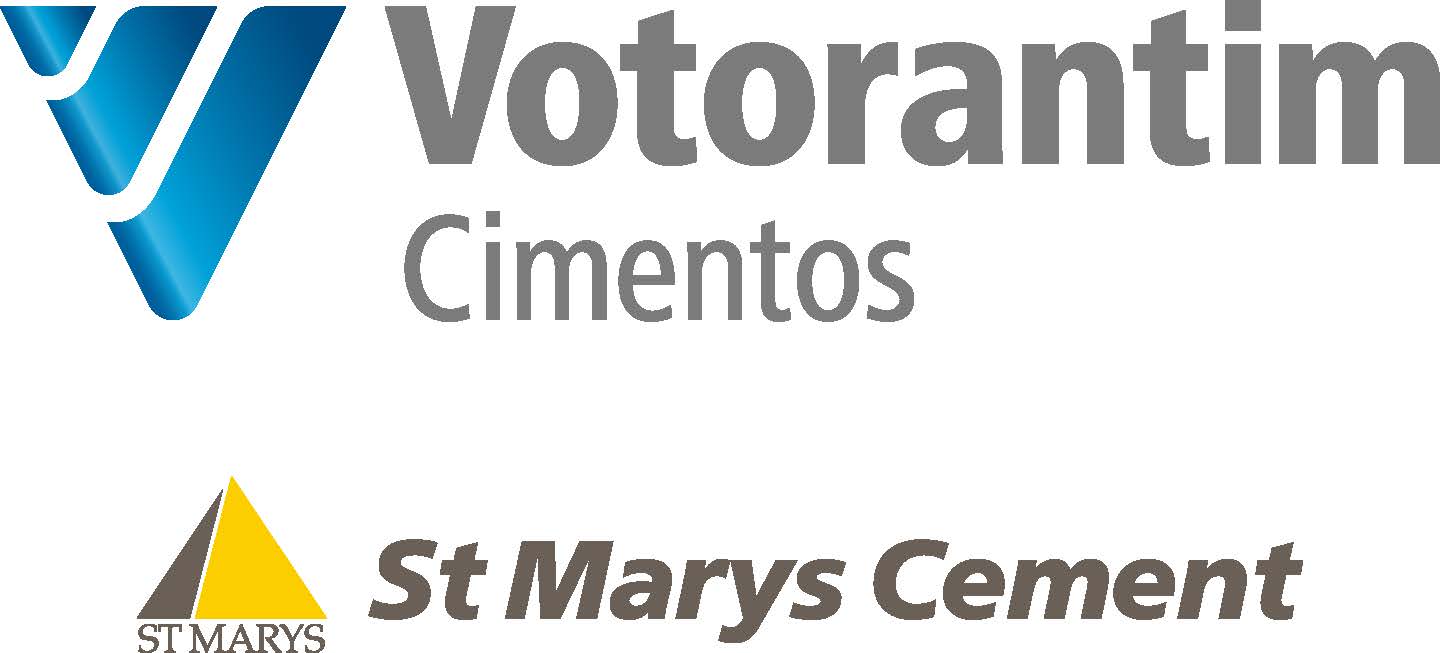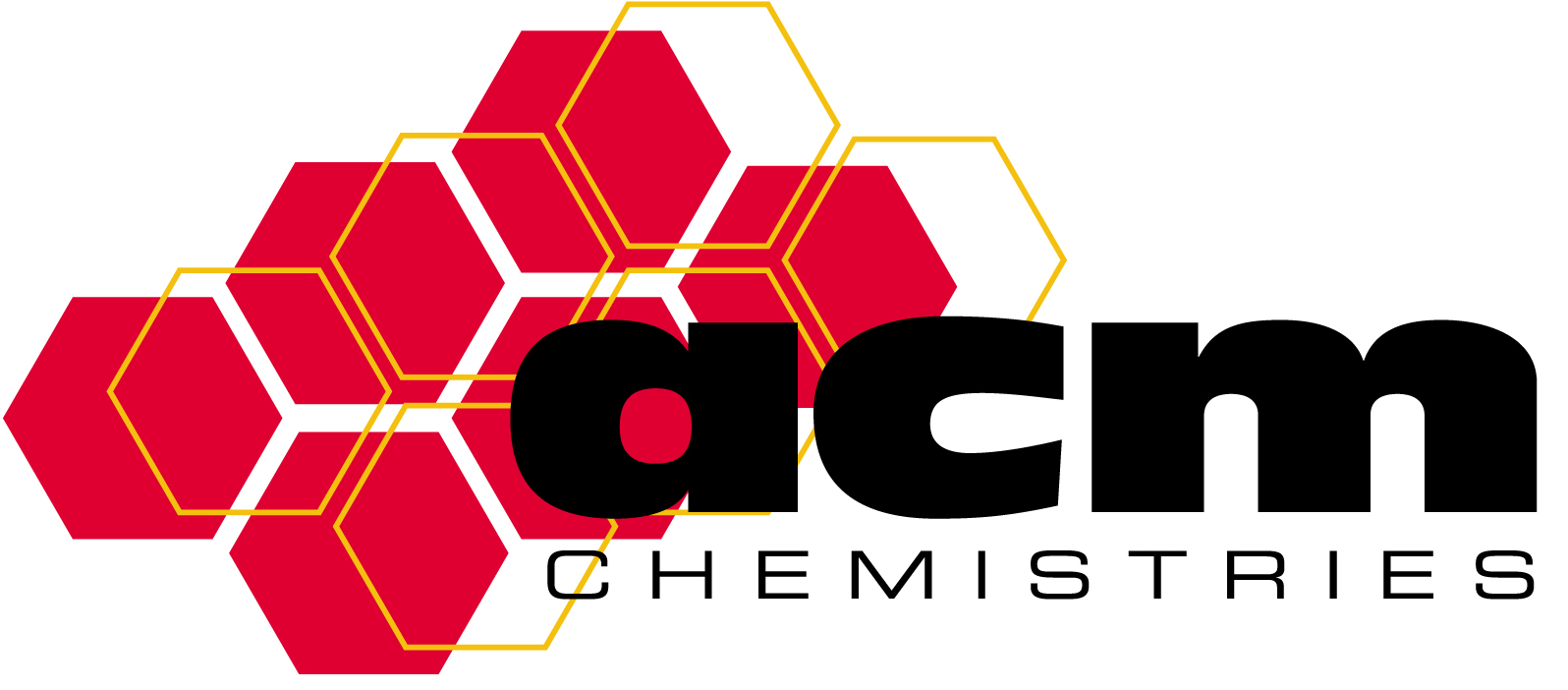 Introduction of Members and Welcome
Call to Order & Review of the Competition Policy: 9:30am
**Introduction of formal and complete competition policy; CCMPA.ca
Introduction
9:30am: Approval of the Agenda & Approval of the Meeting Minutes June 2021
9:30-9:35am: President's Official Welcome and Financial Overview, M. Poirier
9:35-9:45am: Financial Overview, N.Tsiourlis, Dixon Gordon
9:45-10:15am: Keynote: Robert Kavcic, Director of Global Markets, BMO. – Forecast for the Post-Covid 19 Economy, 2022 and Beyond.
10:15-10:30am: Supplier Spotlight! MASA, K.Bargalind
10:30-11:00am: MasonryIQ Demo, M.Riva, 3DIQ
11:00-11:10am: Refreshment Break
11:10-11:40am: Atlantic Canada Loadbearing Study: Good News Story, A. Smith, AMI.
11:40-11:45am: Executive Director Report – YTD Overview, A. McChesney
11:45 -12:00pm: Other Business (ICPI/NCMA Unification Update, Holiday Luncheon)
12:00pm: Adjournment
1:00pm: Golf Tournament, Shotgun Start
Next Meeting: Holiday Luncheon November 19th, 2021 (Toronto, Ontario) & December 9th, 2021 (Zoom)
The Grimo Cup
CCMPA Golf Tournament
September 23rd, 2021
Hockley Valley Resort, Orangeville, Ontario.
Shotgun Start: 1:00pm
Hockley Valley Resort Golf Course
This 18-hole championship golf course, designed by Canadian course architect Thomas McBroom, boasts some of the most breathtaking vistas in southern Ontario.
Emerald-bent grass fairways were skillfully incorporated into the natural landscape, leaving much of the terrain untouched and framed by rolling fescue-covered hills. The unrivaled natural beauty and challenging design will test all aspects of your game, on a course where pars are memorable and the experience will keep you coming back time and again.
GOLF FORMAT – BEST BALL
Your fee includes:
One round of Golf
Golf Cart
Sponsored beverage cart
Longest Drive & Closest to the Pin Competitions
Driving Range
Putting Green
Dinner at the Resort
Golf Prize Included
Hole Sponsorships starting at $300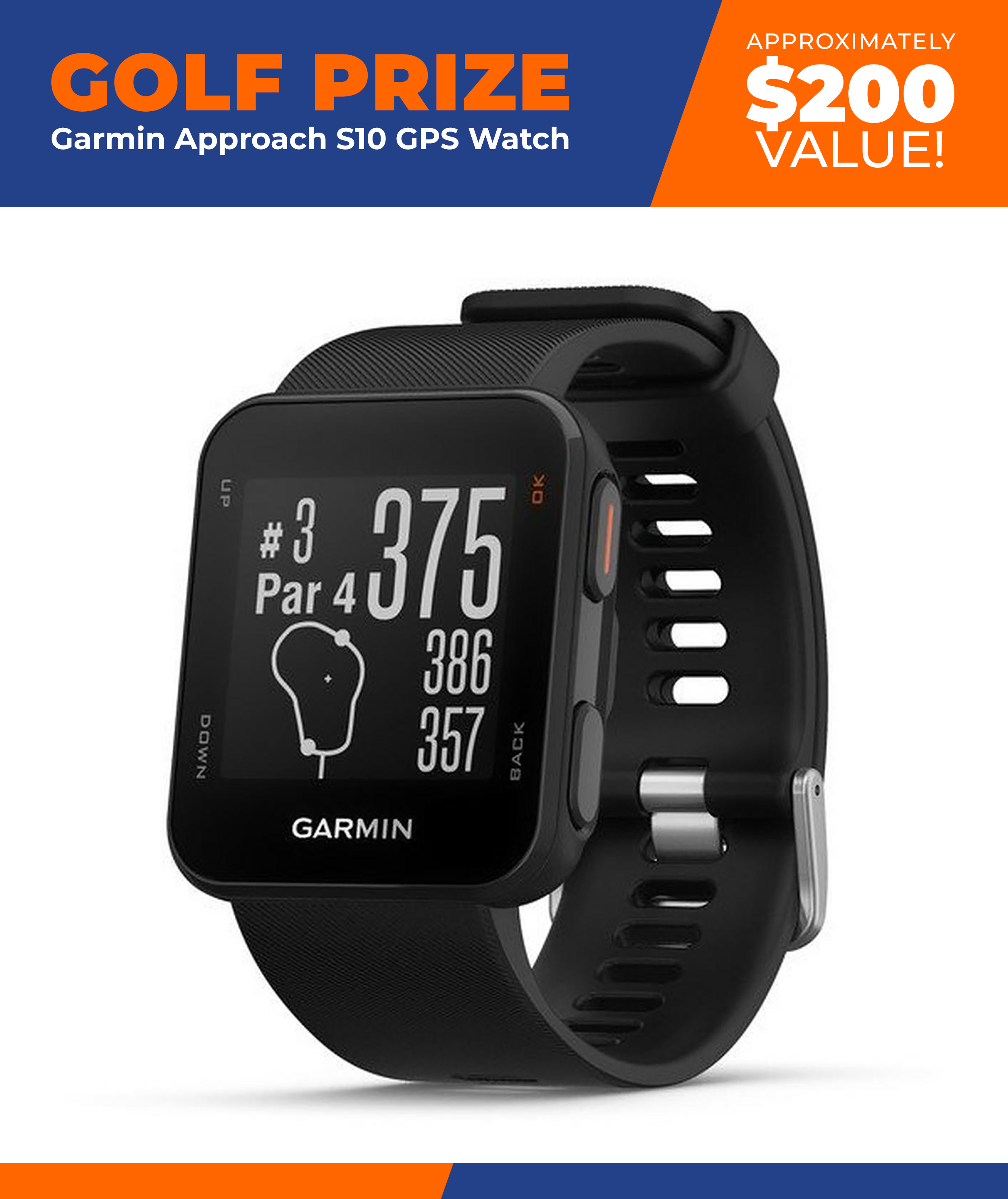 GOLF PRIZE: Garmin Approach S10 GPS Watch!
Simple, Easy-to-use Golf Watch. The Approach S10 GPS Watch is sleek, lightweight and comfortable with a high-resolution, sunlight-readable display. Provides yardages to the front, back and middle of the green — as well as hazards and doglegs — on more than 41,000 pre-loaded courses worldwide. Keep score on the watch for a summary of your round, total distance played and total time. Upload your scorecards to Garmin Express™ to keep track of rounds.
Features:
Know the Score: Keep score right on your Approach S10. At the end of your round, it provides a summary of your round showing total distance played, total time and score. And as a remarkably comfortable everyday watch, it also displays the current time and date plus sunrise and sunset times.
Rechargeable battery lasts up to 12 hours in GPS mode.
Don't fear the water holes: Approach S10 is water-rated to 5 ATM (50 meters).
Track Your Game: Upload your scorecards for every round to Garmin Express to keep track of your game and scores throughout a season. You can also use the free Garmin Golf™ app to participate in weekly leaderboards and tournaments
*Participation in golf tournament is required for prize eligibility.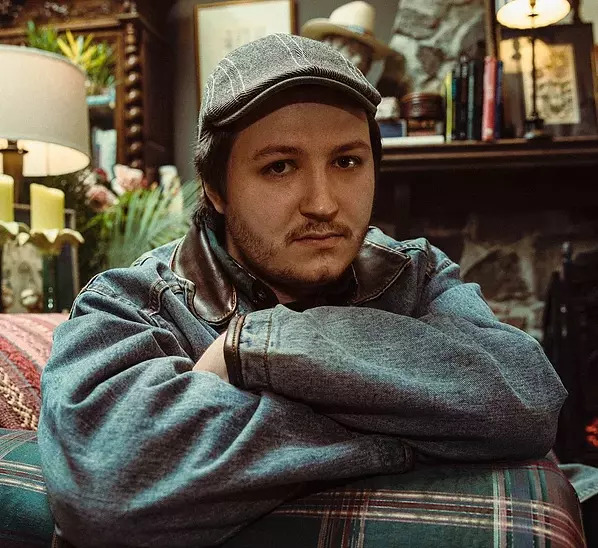 Dinner & Entertainment
Cocktail Hour: 6:00-7:00pm
Dinner & Silent Auction: 7:00pm
MILES FROM NOWHERE.
Indie SOUL music from Hamilton, ON, Canada.
miles from nowhere. is the guise of multi-instrumentalist and composer Miles Evans- Branagh. The bandleader presents miles from nowhere as a studio-ensemble- experiment-in-soul; crafting his cunning brand of pertinent, groove-based music.
Accommodation
Hockley Valley Resort
Orangeville, Ontario

793522 3rd Line EHS, Mono, ON L9W 5X7
**Note: Please note that no deposit or payment is to be made by you for the hotel room except for incidentals. Room rate for additional nights is $230.**
CCMPA Competition Policy
"As participants in this Canadian Concrete Masonry Producers Association meeting, we must be mindful of the constraints of the Competition Act. There shall be no discussion of agreements or actions that may restrain competition. This prohibition includes the exchange of information concerning individual company prices, costs, margins, sales and operating plans, rates, market practices, claims settlement practices, or any other competitive aspect of a company's operation. Each participant is obligated to speak up immediately for the purpose of preventing any discussion falling outside these bounds."